Keep up to date with the latest Sustainabilitea News
From Day 1, our Co Founders Krisi & Mike had sustainability high up on their priority list - this hasn't changed since then.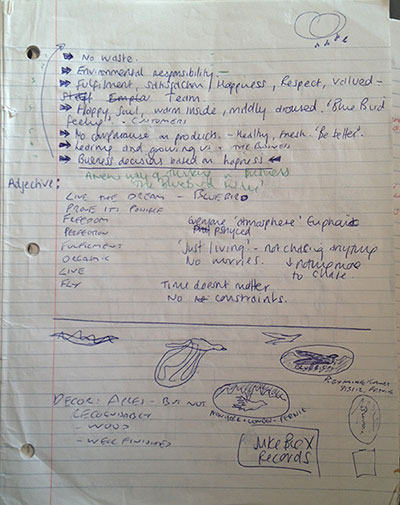 We're proud that we have always tried to keep people & planet at the forefront of our decision making as we've grown over the years. In fact, in 2022 we announced our certification as a B Corp! An exciting step in transparency & also showing that we are committed to using our business as a force for good.
We acknowledge that we aren't perfect & that sustainability isn't easy, it's an ever evolving process and that's why every year we publish our improvement goals for our community.
We want to share with you some of the actions we're taking to make B&B more sustainable this year.